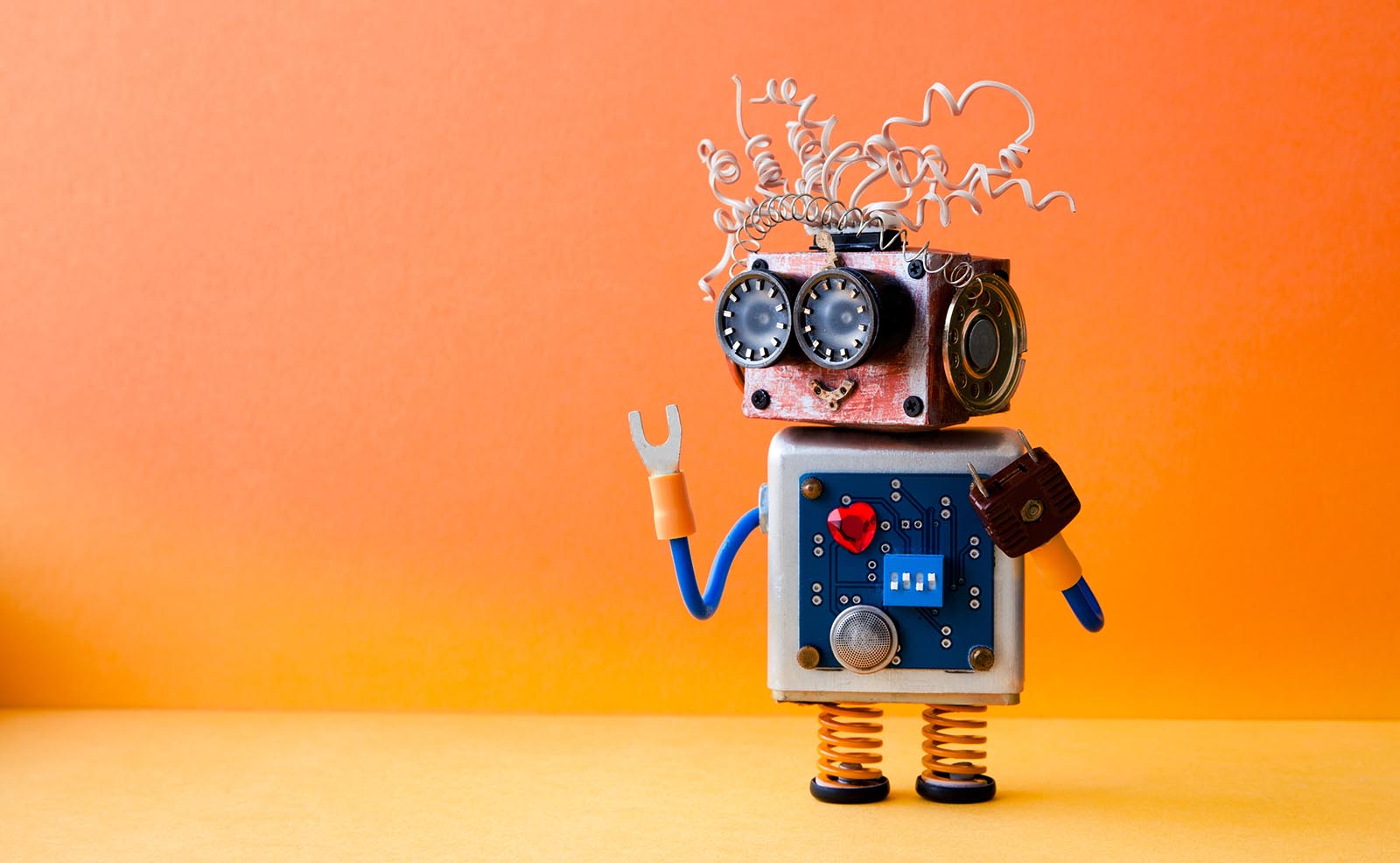 WE GOT ROBOTS!
Never Worry About Your WordPress Website Again
So, your website that you invested lots of time and money is up… now what?
Do you have a website maintenance schedule in place to keep updated with the latest system and plugin releases?
How do you make sure your website continues to perform well for your visitors?
Do you know how to fix update crashes?
Can you fix infected files or database attacks from hackers?
How often should you back up?
Do any of these questions make your head spin?  We can help!