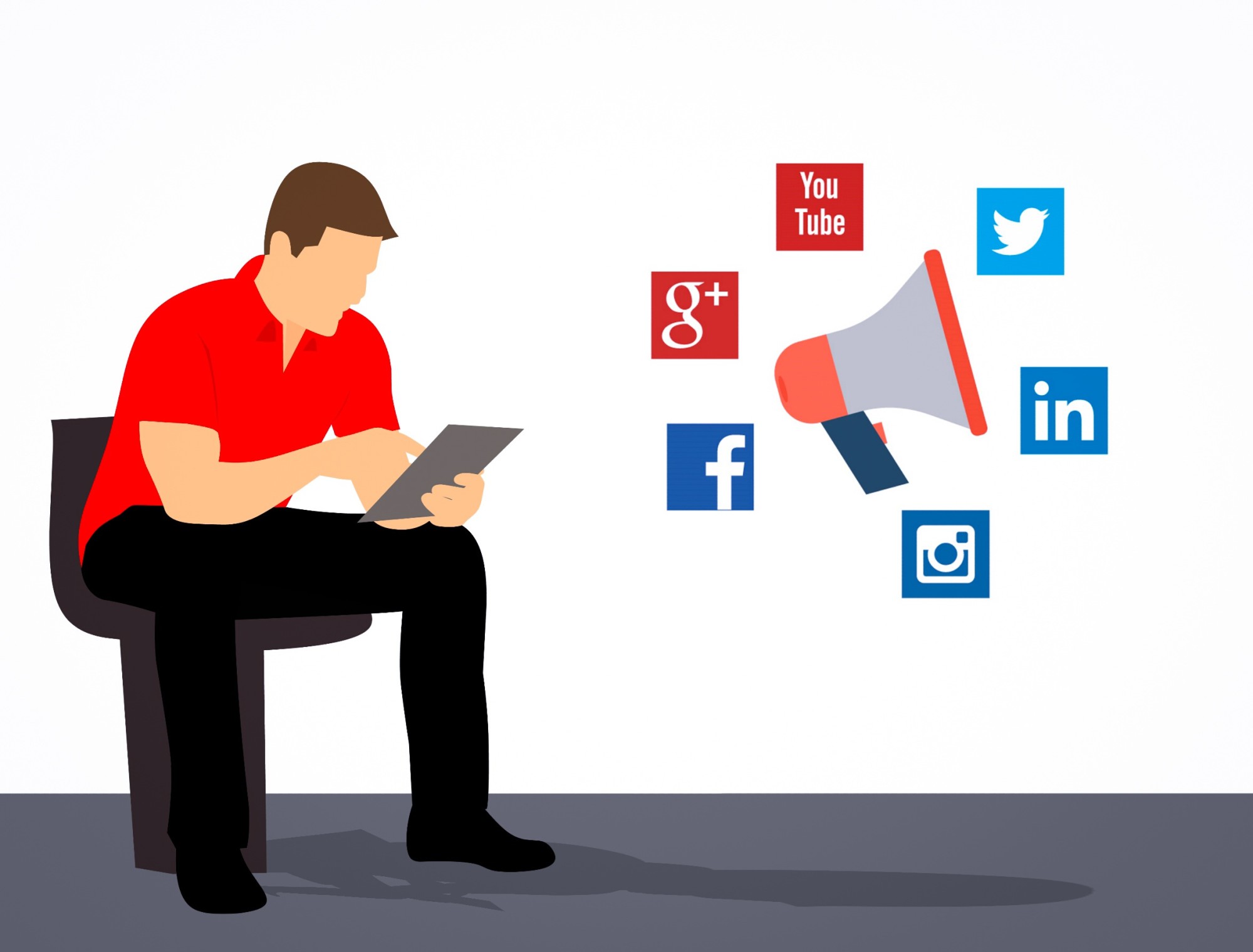 Can you believe that close to 4.5 billion people around the world use at least one social media platform?
While social media was created to allow people to stay connected with their loved ones, they've also been using it to connect with their favorite brands in recent years. If you own a business, then you need to be active on social media to stay afloat.
Are you new to the world of social media marketing and you're not sure if it's worth your time? Continue reading our guide to learn about five of the most compelling reasons why everyone business should be on social media.
1. Being on Social Media Expands Your Audience
One of the main reasons why businesses invest in social media marketing is to draw more attention to their brands. Through the use of hashtags, SEO, and more, you can connect with the right people who are interested in your brand.
You can even write intriguing comments on other people's posts to entice users to check out your profile. There are so many different ways that you can build your audience each day.
2. Engaging Posts Build Customer Loyalty
Some businesses can make ends meet by maintaining a steady flow of new customers. The most successful businesses are the ones that can retain their customer base while continuing to grow.
Being on social media makes it easy to stay in people's minds. You can also directly communicate with your customers in the comments and private messages.
3. You Can Drive More Traffic to Your Website
Another cool aspect of social media is being able to share links. Many people don't have the patience to Google your company and hunt for the right match.
When you share links to your business website, you'll get more visits and boost your SEO.
4. You'll Be Able to Team Up With Influencers
One of the easiest social media marketing tips that you can use is to strike up deals with popular influencers. It's important to do your research on who these influencers are so you can locate the ones who complement your brand the most.
For example, if you run a bakery, then you might not want a fitness influencer to promote your business. Their followers won't be likely to place orders with you since they may want to cut down on sweets.
5. Social Media Marketing Boosts Sales
Once you combine all of the previous benefits, you should notice a big uptick in sales. Social media is the perfect tool that every business needs to make its goods or services as appealing as possible.
Businesses that stay off social media will never reach their full earning potential.
Did You Enjoy This Social Media Marketing Guide?
Business owners can't afford to underestimate the value of social media marketing. If you're ready to enjoy these perks, then don't hesitate to hop online.
Do you want to take the stress out of marketing? F22 Internet Solutions is here for you. Contact us to learn more about our marketing services.