F22 X
Advanced SEO Strategy & Results – Managed SEO Service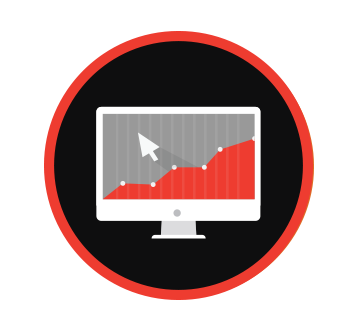 What Is F22 X Managed SEO?
F22 X is our first ever fully managed SEO service that gets you awesome, targeted traffic – all custom built for you.
Over the last 7+ years we've analyzed a ton of data to know what works and what doesn't work in SEO. We've worked on over 100k campaigns – and it shows. We took everything we've learned and put it into F22 X. F22 X is the culmination of all our data, expertise, and experience.
You get a fully managed solution that combines our expertise, a powerful SEO strategy, awesome white hat link building, and premium content all with our best-in-the-business staff & support.
A Powerful SEO Strategy
With F22 X we put together an advanced SEO strategy to MAXIMIZE your rankings and traffic in a strategic way. It involves 2 major components:
1) Maximizing current rankings with our "Easy Wins Method":
With F22 X, we identify terms that you're already ranking for in positions 4-30 and push those terms up with a diversified, safe, white hat link building strategy to get you quick increases in traffic.
2) Advanced Competitive Research:
We use advanced competitive research (Competitive Gap Analysis) to find what you're missing: High volume, low competition, valuable keywords. Then we build out awesome, well-researched content with our F22 Blogger service to target these mid-cycle buyer keywords!
By combining both of these strategies we are able to achieve awesome boosts in targeted traffic.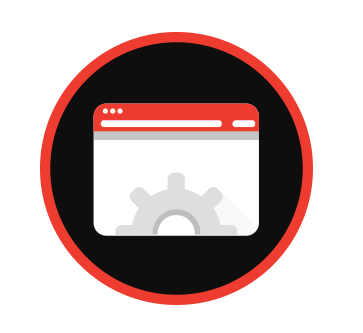 ADVANCED SEO
RESULTS TRACKING
CAMPAIGN MANAGER
COMPETITIVE RESEARCH
All The Bells & Whistles
We made F22 X the best possible product for you: It includes all the bells and whistles you've been looking for.
Dedicated Campaign Manager: We created a whole new division dedicated to managing your campaigns. We're already experts at producing the products, and with X you'll have a dedicated campaign manager.
Results Tracking: We track all your results in F22 Rank tracker which you can see at any time!
100% Customer Friendly: We've had many clients come to us over the years asking to just give us a budget and let us do the best possible work for them – This is exactly that.
100% Customized Strategy: No cookie-cutter campaigns here. Every single campaign is researched, planned, and customized for you, your goals, and your website.
Step 1
Join X
Just give us a few details on your website, your products and your competition. If you don't know, that's totally fine too – we'll walk you through it.
Step 2
X Campaign Design
You'll be assigned a campaign manager who will be your personal contact. We will investigate your website, your competition, and determine the best strategy for you. We'll then share this plan with you and you can approve the orders, or even just let us do our thing – totally hands-free.
Step 3
Reporting & Follow Up
Each month you'll receive reports of everything we've done, 100% transparent. On top of that, you have the opportunity to review your progress with your Campaign Manager every month!
Not Sure what you need?
Check Out Our Other SEO Packages