Let Us Take Care of Your SEO For You
Get A Massive Discount, A Custom SEO Strategy, & Extra Bonuses With Our All-In-One Premium Packages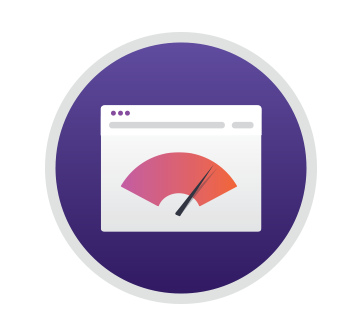 What Is F22 Mega?
SEO can be confusing, and more and more, our customers tell us "Just tell me what to do!"
A sustainable SEO strategy is usually the result of multiple types of links on a sustained basis. Trying to weave it all together into an effective, well rounded strategy can be difficult if you're not 100% up to date with everything SEO.
With F22 Mega, we take care of it all for you. After you sign up for a package, we will help you with your keywords, give recommendations, and even place the orders for you to ensure that you're on the right track.
This is the closest you can get to managed SEO – without any hocus pocus. You'll know exactly what you'll be getting.
A Well Rounded Strategy
A well rounded strategy includes multiple pieces, and with these packages, we take care of it all for you. Each package includes the following:
F22 Press – Our press release service will get you lots of diversified natural links from authority sources. In addition, you also need to round out your nofollow diversity in your profile if you don't have enough. These help prevent Penguin penalties.
F22 Package – A HOTH Mini+, Results+, or Platinum+ is a great way to diversify your profile with powerful web 2.0 style links. We will use your secondary, LSI, main keywords, or brand anchors with these packages to continue the diversity and give your website contextual relevance.
F22 Blitz – HOTH Blitz will give you high authority, high DA, permanent homepage links. Great for boosting target properties with controllable anchor text.
F22 Blogger – With each mega package, you'll get a variety of true enterprise level, manual outreach guest posts. These are our top-of the line products. Just a few of these pack a powerful punch with your links naturally woven into the content.
PRESS RELEASE
LINK BUILDING
GUEST BLOG POSTS
KEYWORD RESEARCH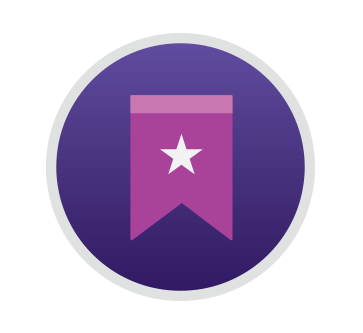 Premium Service,
Bonuses, & More
With F22 Mega, we're going to be helping you all the way through – we'll even place the orders for you! You'll have your own account manager that is dedicated to your campaigns success.
The F22 Mega lineup is comprised of our flagship packages all rolled into one. These are the best of our products, all at a significant discount.
Step 1
Purchase HOTH Mega Package
Just purchase a HOTH Mega package and give us your basic site details. We'll start investigating your campaign and schedule a strategy session to go over your objectives.
Step 2
Consultation & Implementation
You'll be assigned a dedicated manager who will perform an initial consultation with you. We'll align objectives and even place your orders for you.
Step 3
White Label Reporting
All the work will be done by our huge team of U.S. staff. We'll deliver 100% white label, transparent reports with all the work we've done, plus rank tracking to show progress.
How many clients is each Mega for?
Usually a MEGA is for 1 client. The only real requirement is that it all has to be in the same niche.
Is this a monthly commitment?
Nope, this is an a-la-carte package. It is not a monthly recurring fee. With that said, we're big fans of ongoing link building. Usually SEO isn't a one-and-done type of thing.
What type of research or consulting do you do for the MEGA package?
When you sign up, we'll do a competition analysis, keyword research, and we'll make on-site recommendations if necessary. We'll show you how we are going to build links so that you can achieve optimal results.
Can I sub out Blitz links (or guest post) for something else?
We cannot sub out links or change the packages. With that said, these packages are put together with a certain strategy in mind. Let us know if you have any concerns or questions and we can work with you.
Is there any discount available on this?
Absolutely – The discount is included. Buying this amount of links at normal prices is 30%+ more. You'll save $400-$1500+ by purchasing a MEGA package.
What niches / keywords do you not accept?
We can't accept gambling, adult, pharma, guns, or foreign keywords for MEGA packages. We can do local SEO, however we may not be able to get exact match anchors on guest post as many sites do not allow cityname + keyword type anchors (we can show you a workaround).