Drive traffic to your website, or draw attention to ongoing promotions.
It's difficult to find time to run your business and also run your marketing efforts. F22 makes email marketing easy!
Expand Your Reach
Encourage new signups in your store, or through Pay-Per-Click ads, Direct Mail campaigns, Social Media, on your website & anywhere else you can think of!
Keep It Fresh
A high-level of exposure and interest in your company is a great way to generate repeat sales and new referrals.
Drive Web Traffic
Email marketing is a great way to drive traffic to your website, or draw attention to ongoing promotions – both on and offline. Get started today!
The potential benefits of email marketing are enormous! Email marketing enables you to send a message directly to your best customers – those that are likely to appreciate and share your message. Keeping in constant contact with your customer base allows you to effectively manage existing relationships, drive repeat sales, and increase Word Of Mouth advertising for your business. Control your message with F22 and email marketing!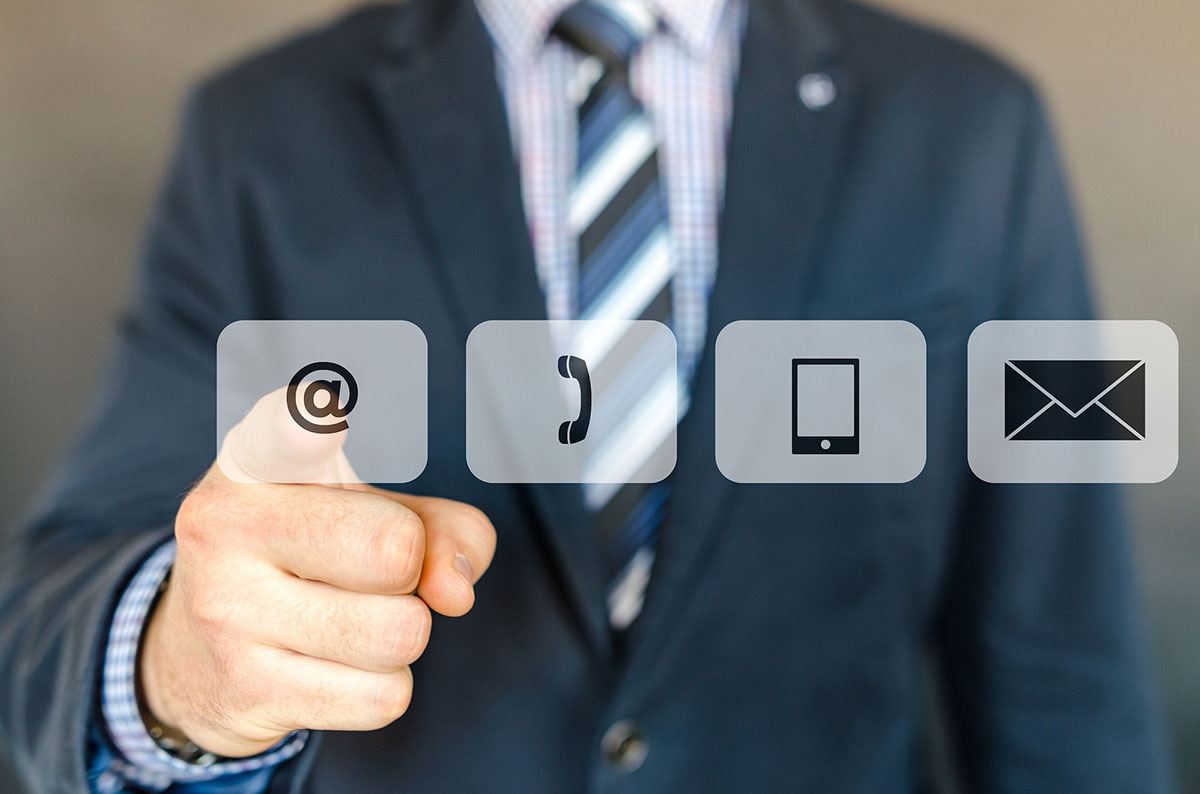 Email Content
Series of 3-7 emails written determined by campaign goals
set-up as either funnel post interaction or cold emails to generate action
Funnel could work in conjunction with social media
Emails designed within distribution service
Email metrics reports
*Images would be secured separately or provided by client
Let's Start Something new

Say Hello!