Ecommmerce Website Design & Website Development
The eCommerce Website Features You Need to Succeed
Having a robust eCommerce website is the foundation of your online business, and we understand the importance of utilizing the latest technology to increase your profitability. Our eCommerce solutions offer the best in standard features and functionality while remaining completely customizable. Our team will discuss your custom functionality needs and tailor a solution that matches your online brand and eCommerce goals.
Drive Sales Across All Devices
With a desktop, tablet and mobile responsive eCommerce website, you'll be able to increase your conversion rate and grow your bottom line across all devices.
From Homepage to Checkout, Fast!
Developed using the latest technology and standards, you'll have a blazing fast website that allows customers to go from browsing to checkout in seconds!
Robust Product Features & Capabilities
Whether you have basic products or need product customization, unique product options or a whole set of custom product functionality, we've got you covered.
Easily Manage Your Conent & Scale
Through a well-designed content management system, you can easily update pages, categories, products, articles, posts, banners and more.
A Powerful Marketing Suite
From advanced search engine optimization tools to running promotions, our sites are built to give you a suite of powerful marketing tools. Run BOGOs, create landing pages and drive revenue to your eCommerce website.
Our Favorite Ecommerce Platforms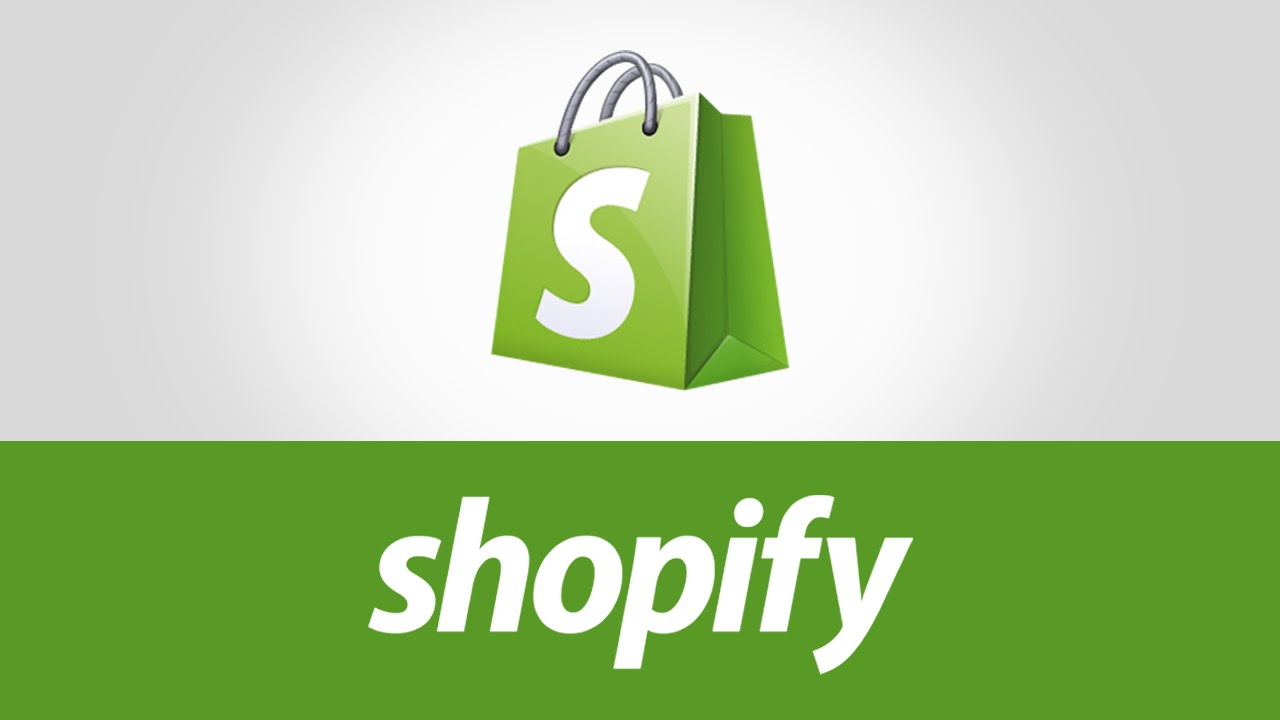 From start-ups to billion dollar companies, we power their eCommerce.
If you are a large corporation looking to develop a custom, well branded eCommerce website, F22 offers the staff and solutions to help you achieve your goals on a large scale. With endless features and functionality, we push the limits of custom eCommerce website design to bring new ideas to life. From initial consulting and brainstorming, through development and implementation, your project will be handled professionally and creatively.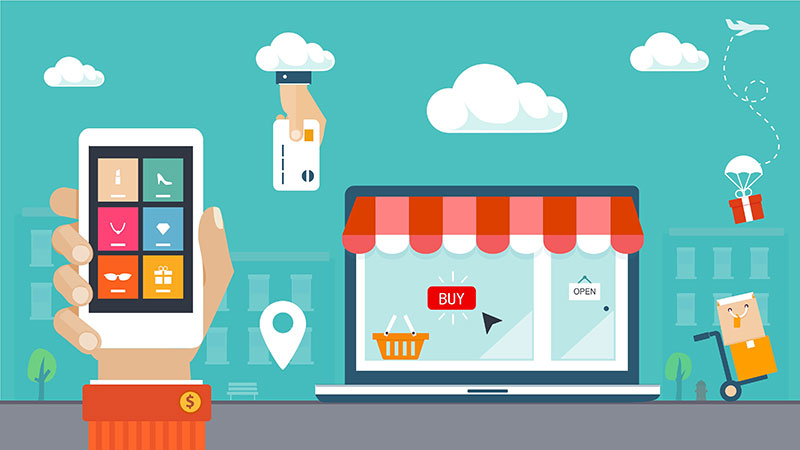 Get a Personalized Estimate forYour eCommerce Project
Our team will answer questions, give suggestions and provide you with a detailed eCommerce scope, pricing estimate, and project timeline. Fill out the form below, or if you'd like to discuss your project over the phone, call us at 1-843-817-9999. We're open M-F 9am-5pm EST. We look forward to discussing your project.
Stand out from your competitors, automate your sales and marketing, streamline store operations, get more repeat customers and make better business decisions based on store data.