Fully Optimize Your OnPage SEO
"Done For You" Keyword Research and OnPage SEO Service For More Traffic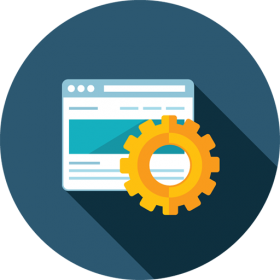 What Is F22 OnPage?
F22 OnPage is the easiest way to get your website optimized so that it's ready to rank and bring traffic to your website.
With F22 OnPage, we will do extensive keyword research about your pages, optimize each element of your pages, and provide a full report of everything done.
When OnPage SEO is implemented correctly, you'll be 100% optimized to bring in more traffic.
Get 100% Optimized.
Each project is a process that includes:
Understanding the topic of the page
Keyword research to determine the best keywords to optimize for, including a competitive analysis, keyword intent, and more
Natural optimization for both users and search engines for each element of the page including title tags, URLs, meta-descriptions, h1s, content, images, and internal links
We can optionally even make these changes for you on your website if you provide the login credentials. In the end, we even provide a full report of all the work done.
KEYWORD RESEARCH
FULL ON-PAGE
OPTIMIZATION &
IMPLEMENTATION
Step 1
URLs for Optimization
Simply purchase F22 OnPage and provide us with the URLs you'd like to optimize.
Step 2
Page Intent & Keyword Research
We will determine the intent of the page and perform keyword research to find the best keywords to optimize the page.
Step 3
On-Site Optimization
We will write new title tags, metas, URLs, h1s and image alt tags to fully optimize the page. We can even edit the pages live if you provide the login credentials.
Not Sure what you need?
Check Out Our Other SEO Packages