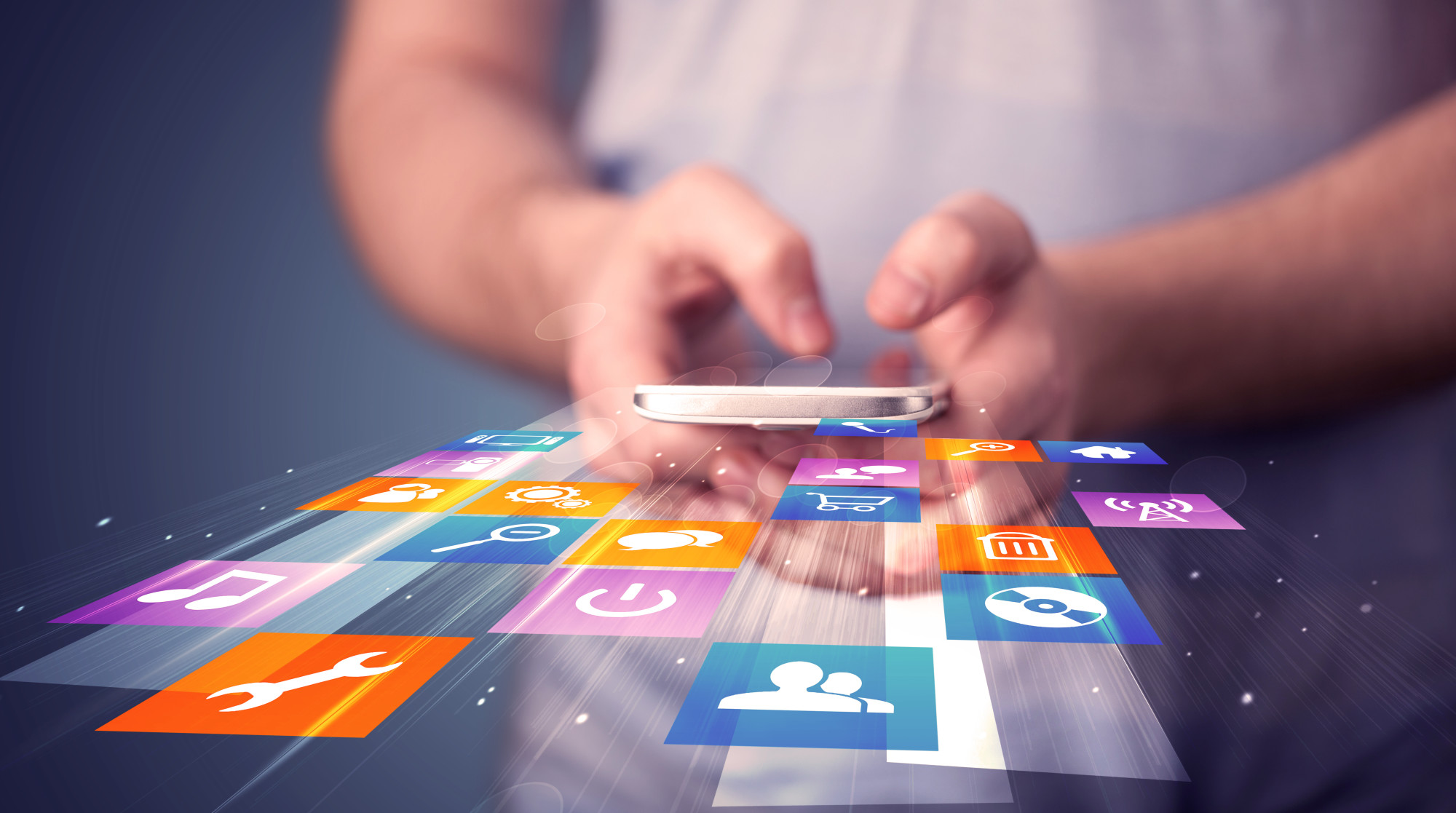 Almost 50% of the world's population uses social media. That is 3.78 billion people. It makes sense that businesses want to take advantage of the huge gathering of people online.
To use social media networks to your advantage, you need to stay on top of social media marketing trends. Start by checking out these social media marketing tips that take you up a step.
1. Brands Focus on Goodwill in Digital Marketing
Fitting into the conversation has taken a focal point, and brands are accomplishing this by doing more goodwill activities. They may sponsor charities or set up events of their own to bring awareness to a cause. They may even give away products or services for free.
Goodwill activities must always be transparent. When brands are transparent the conversations they become part of are positive. The brands build trust with potential customers.
2. Live-streams is Growing in Social Media Marketing Trends
Over the past year, large amounts of the population stayed at home. In-person events were rare. Smart marketers took advantage of this with online events and live-streaming activities.
Facebook saw an increase of 50% in live events. There was a 70% increase in live streams on Instagram. TikTok went through the roof with new users and masses of new content.
Live-streaming has been so successful over the past it, marketers are sure to continue with the trend. They will find new ways to make live events more interactive and give people the option of shopping from home even easier.
3. Social Media Advertising Draws Attention to Sustainability
As consumers express more interest in the environment, companies are responding. Their social media effort are reflecting that in their increase of digital marketing and decrease in print advertising.
Brands continue to show an interest in becoming more sustainable with their marketing by using recyclable materials in their packaging. They also use sustainable materials in their products when possible.
4. Brands Make Content Easier to Consume
Brands want to make it as easy as possible for consumers to partake in their marketing. That means if people want to listen, they provide their content in a format consumers can listen to.
Podcasts are a perfect example of this. More people are listening to podcasts so brands are using podcasts as part of their marketing strategies.
Businesses can apply the same concept to newsletters and videos. Businesses use these marketing tools because consumers demand them.
5. Brands Become More Inclusive
Younger consumers usually point to more diverse purchasers. These same consumers want to see more inclusive brands. They want to buy from brands that reflect their values.
If brands try to stay out of the conversation on inclusivity, they may see a negative impact. The brands that keep the conversation going will experience greater engagement from consumers.
Growing Brands Embrace Change
Social media marketing is here to stay. Any brand that wants to be considered relevant by the growing group of young consumers must learn to embrace the change of social media marketing trends.
If your company is having difficulty with all the changes, a social media marketing company can help. With a professional social media marketing service, you can be reassured that your business will stay on top.
Contact us today, and let's talk about how we can help you with your social media marketing.