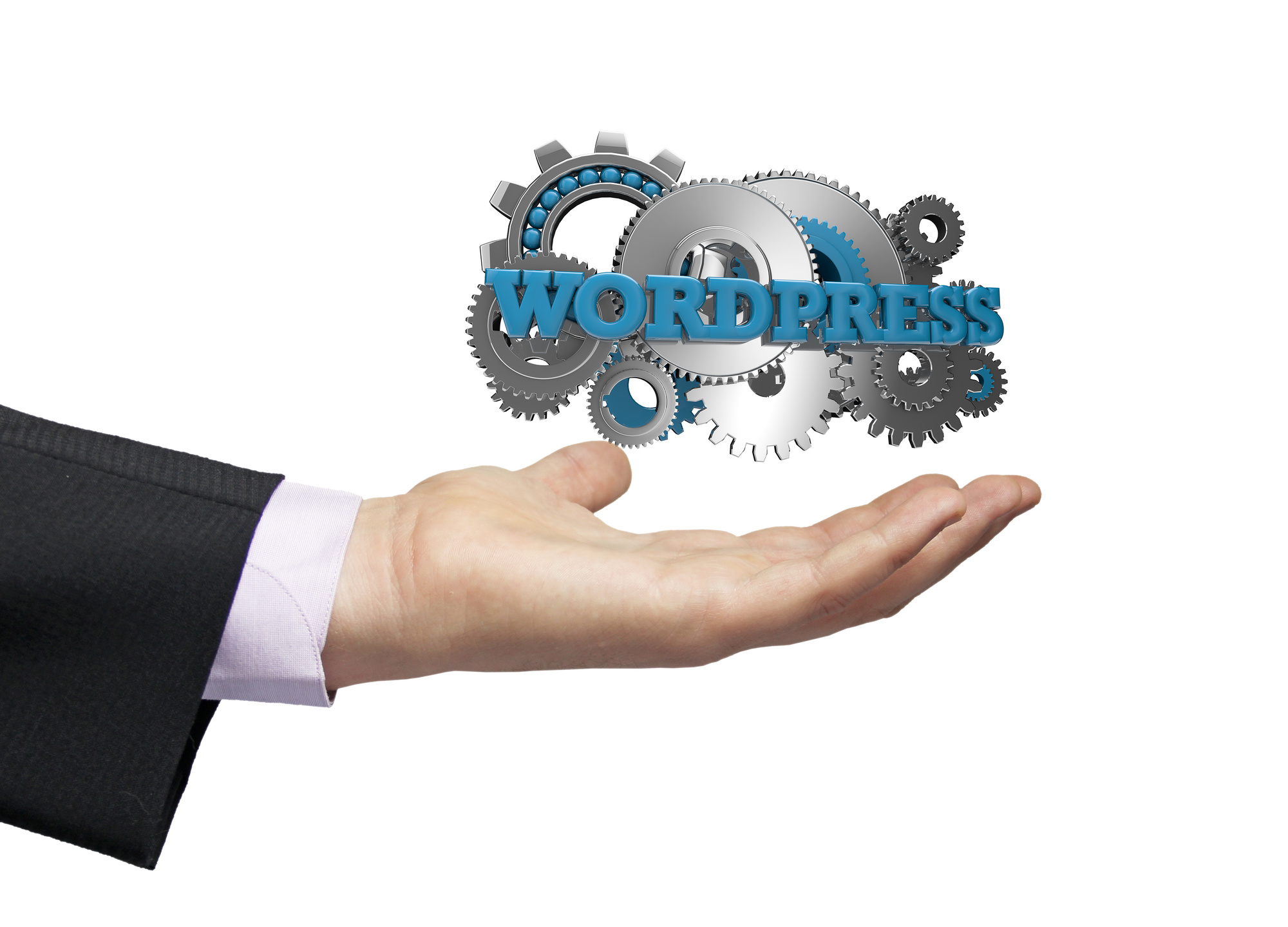 Did you know that more than 28% of the internet relies on WordPress power?
WordPress is a fantastic resource for every small business owner seeking a professional and reliable website. After all, your website is your key to getting the digital visibility you need to stay afloat.
If you're navigating WordPress for the first time, it can be intimidating knowing where to start. In this post, we'll look at the best WordPress hacks you can take advantage of today to maximize your web design and maintenance!
1. Build Internal Links
It's important to incorporate several internal links into any page of your website. Internal links send visitors to other relevant information on your site.
What's more, solid internal linking can actually aid in website authority and Search Engine Optimization (SEO) performance.
When it comes to WordPress hacks, you can easily build these links while crafting page content.
Click the link icon when you wish to incorporate an internal link, and select "Or link to existing content" at the bottom of the dialogue box that appears. The box will expand to show all of the pages you've created for your website–all you have to do is click the page you want to link!
2. Know Your Shortcuts
WordPress has a lot of icons, tabs, and menu bars. Don't get lost in them as you are editing and producing content!
You can easily use keyboard shortcuts to get all sorts of things done in WordPress. Shortcuts can change heading sizes and even enable a distraction-free mode for when you need to get things done.
Access a list of WordPress keyboard shortcuts by navigating to the post editor menu. Find the question mark and click it for a full shortcut menu.
3. Use Quick Edit
As a small business owner, you may not have a lot of time to constantly update information on your website. The good news is, WordPress can help you quickly edit content without having to plunge into every post.
Use the Quick Edit feature to do this. Navigate to your "All Posts" page and hover your mouse over posts you want to quickly edit. From here, you can change titles, categories and tags, the post status, and more.
4. Take Advantage of Plugins
WordPress supports a ton of plugins that can make your life easier as a site editor. Plugins can also help you track valuable data and lead to a better user experience.
Small business owners will love WordPress-supported plugins like OptinMonster, which converts visitors to email subscribers. MonsterInsights gives you a closer look at your Google Analytics.
You may also want to check out Yoast, a plugin that can aid in SEO performance.
Learn more about managing plugins here.
5. Get Images to Actually Fit
A website with maximum user experience includes well-placed and well-sized images. Sizing images can be tough, especially if you are new to WordPress.
This is especially the case if you feel limited by the WP Media Library's rote "Medium," "Large," and "Thumbnail" sizes.
Fit images every time by changing your default media size. Select "Media" from the left-hand "Settings" menu and adjust the maximum height and width settings for images.
WordPress Hacks for All Small Businesses
As a small business owner, you depend on a functioning and impressive website.
Take advantage of these WordPress hacks so that you can size your images easily and quickly edit material.
Don't forget about valuable plugins, either, or effective internal link building.
At F22 Internet Solutions, we love helping our clients maximize their digital platform performance. Learn more about how we operate here!