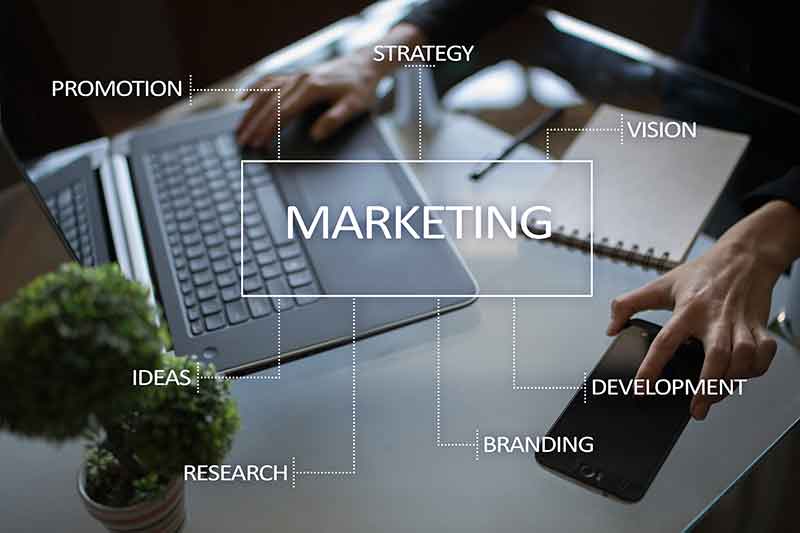 So….you this brand new shiny website with beautiful graphics, all the correct information about your amazing company and what you can do for clients. you have painted this stunning picture of the services you offer and how much you can. Now the clients are just going to come rushing to your site read all about you and then pick up the phone and hire you….right?……WRONG. Just because you build it they do not automatically come to you. You need to now take that next step and MARKET yourself and that new shiny website to the world. The question for you now is – how are you going to marketing that website and all you services?
What about your lead generation activities? Social media? Paid ads?
It can get overwhelming. This is why I am excited to share that F22 Designs is expanding its services.
Building on a foundation of leading web design and SEO services, our team now offers:
F22 wants to be your marketing team and realizes that this integrated approach is needed to serve your business goals.
Let's talk about your marketing and how we get you growing.
Schedule a call or drop a line below and we can get things started with a quick 15 minute call with no obligation.
Our team is ready to get started.