What do you mean by Consistent Branding?
Do you have a new logo? Have you switched colors of your brand? If you've rebranded since your website was built, this may confuse visitors to your site. To establish the most impactful brand image, you should keep things consistent across all marketing channels. Having consistent branding is key to your business success.
How to evaluate your brand image
Check to make sure your site uses the most recent version of your logo and that colors match your brand standards.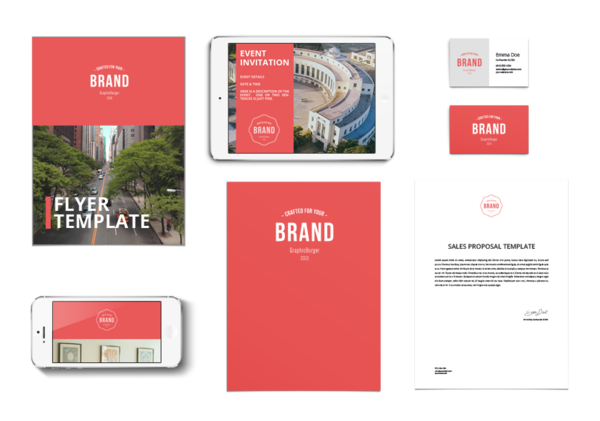 Need some help?
If you think you may be interested in website design but have additional questions not mentioned above, our highly experienced team can help! We work to help clients achieve their Internet marketing and website development goals day in and day out, and it would be our pleasure to answer any questions you may have.
Please contact us today to learn more about website design with F22 Internet Solutions!