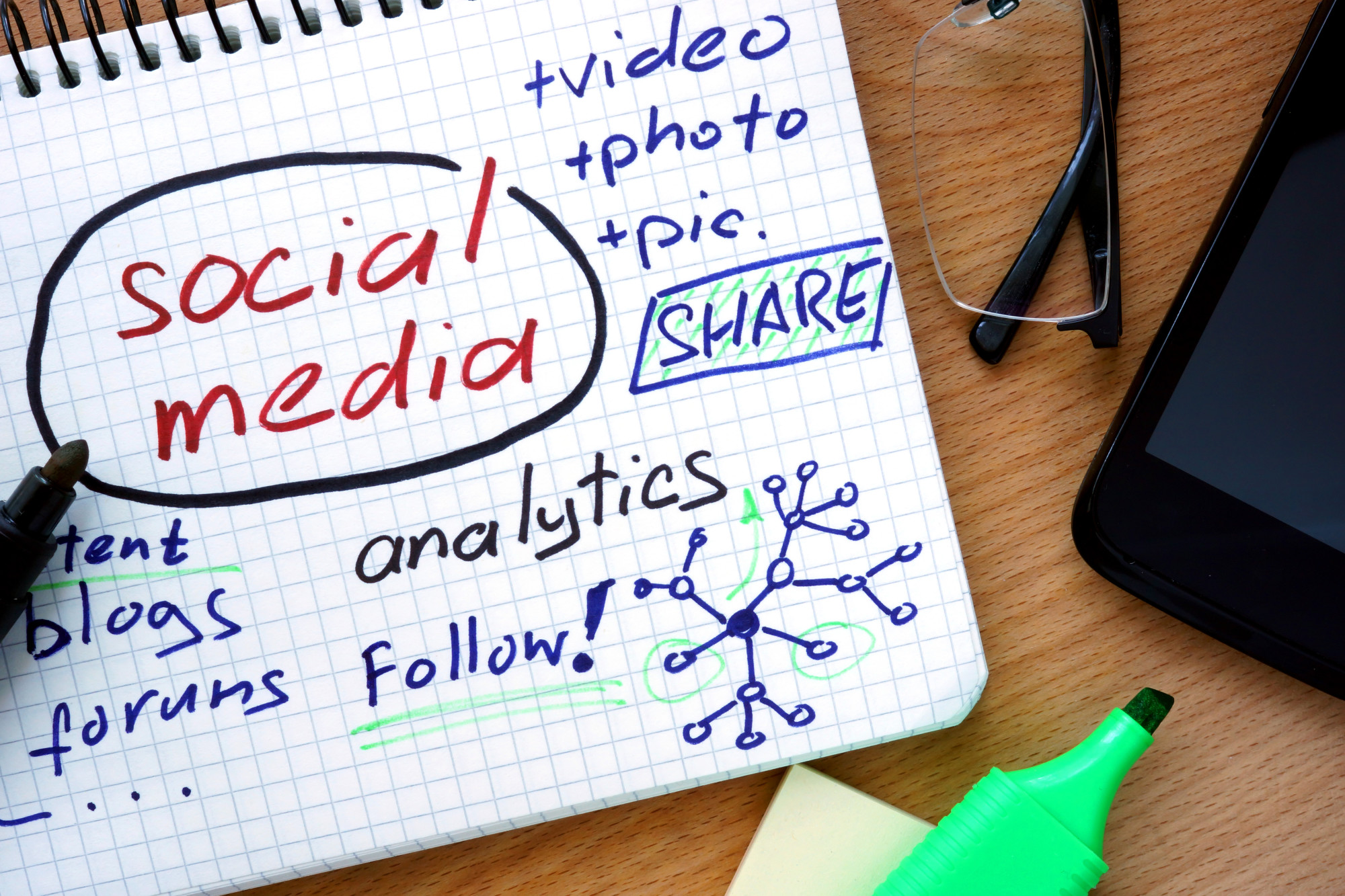 There are over four billion active social media users online today. That's why social media is such a powerful tool to increase your business's popularity. So, how do you find the right tools to manage your business's social media presence? Read on to find out all about the best social media management tools 2022.
Sprout Social
Sprout Social is a great tool if you're trying to manage multiple social media platforms at once. Sprout Social was founded in 2010. You can schedule your social media posts cross-platform by using Sprout Social, and you can get reports on each posts' reach and impressions. That way, you'll be able to tailor your social media posts to become more successful cross-platform.
Sprout Social allows you to gather more data about your audience. This will help you create more relevant content, and help you come up with different ways to reach your audience.
If you have a retail-focused business, Sprout Social is a great option. You can create new sales opportunities using Sprout Social's interfaces and even directly sell your products from your social media platforms.
As of 2022, Sprout Social allows you to manage your business's TikTok, which will make it easier for your company to reach younger and more motivated audiences.
If you're not sure how to get started with one of these social media management tools, there are options for you. Hire a social media management company to get you set up with your platform of choice. They can help show you the ropes and ensure that you're using the right tools for your needs.
Hootsuite
Another tool for tracking and managing content across platforms is Hootsuite. Hootsuite is an old standard of the social media management world, having been launched all the way back in 2009.
You can use Hootsuite to track your mentions across social media platforms, which will help you find audiences with untapped potential. It'll also make it easier for you to find potential issues, like unsatisfied customers.
Hootsuite allows you to manage your paid advertisements on social media platforms. This will helps you see what works and what doesn't.
Sendible
If you want to reach as many social media platforms as possible, you may want to consider Sendible. Sendible allows you to integrate more social platforms than anywhere else. Sendible works with Canva, Twitter, Instagram, LinkedIn, Google My Business, and so much more.
Sendible also lets you optimize your posts for each platform. Images, for example, need to be presented in different ways depending on the platform. Sendible helps you optimize your images cross-platform so they always look their best. It even offers mobile integration.
The Best Social Media Management Tools 2022: Now You Know
Now that you're up to date on the best social media management tools 2022, you can decide what's right for your business needs.
Do you need graphic and web design help for your business? Contact F22 Internet Solutions today.