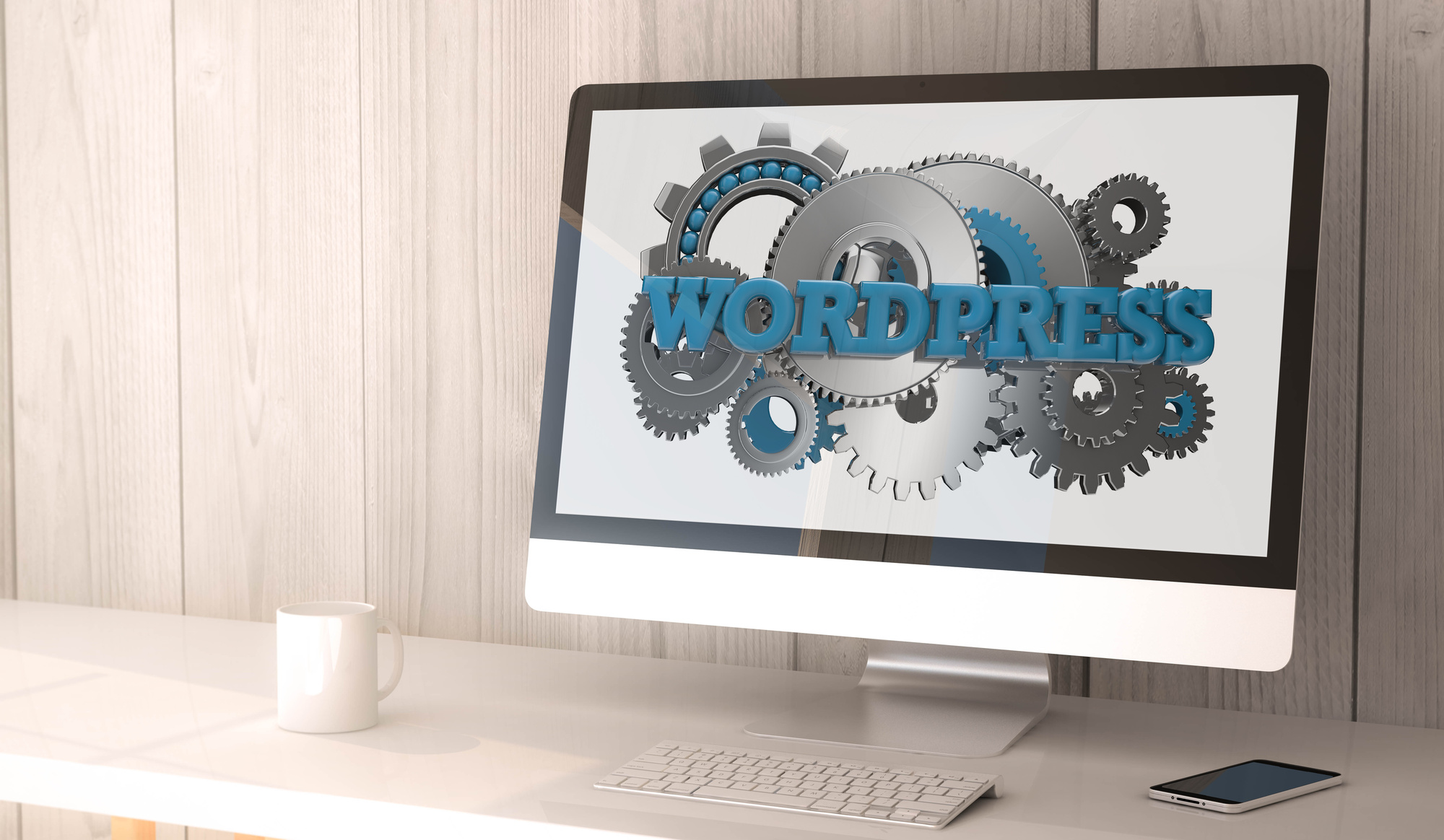 More than 30% of all the websites on the internet use WordPress. It's likely your site does, too.
The trend will grow throughout the years, making it more important for businesses to achieve website success. It has a lot of features like sending email to WordPress users.
But what happens when it breaks down or needs routine maintenance? Getting professional WordPress website maintenance has lots of benefits compared to doing it yourself.
Here are five of them:
Saved Time for You and Your Employees
The more you spend time maintaining your website, the less time you spend growing your business. You can spend up to 5 hours a week to make everything up-to-date and securing your site. You can lose around $1,600 a month and lose more business opportunities.
Having professionals handle the weekly tasks means you have more time promoting your business and gain customers. It saves you precious time you need to spend earning money.
Non-DIY Maintenance Covered
There are a lot of things that you can't or won't do to maintain your website. For example, when updating your website, you don't create more backups before and after you implement the update. Updates can mess up your website in countless ways, and not having backups won't allow you to revert back.
With professional help, they can do this and more. It ensures that your website is in top condition all the time.
Peace of Mind
When doing your own website maintenance, you manage all the risks and other things that come with it. You need to focus your efforts to make sure that the problems don't happen. Once it occurs, you need to deal with it by yourself.
This means that you need to find the source of the problem and solve it on your own. It can add up to your other business problems and affect your mental health. Seeking professional help can prevent all the stress and deal with it in a more efficient manner.
Consistent Reputation
Having your site down for a few moments can result in loss of revenue. More importantly, your customers find you less reliable when your website experiences outages. If you deal with this alone, it's a nightmare because it can go down because of many reasons, which includes:
Server overload
Hackers
Malware infection
If you get professional help for WordPress website maintenance, you can retain your reputation. You don't need to do these time-consuming activities and focus on your other business activities.
Increased Visibility
Getting professional help means that you're getting people with the right skills to optimize your website. Google dominates 88% of the search engine market, so it's important to pay attention to your site's load times. The search engine places a lot of weight on it, so a fast load time increases your visibility.
Get WordPress Website Maintenance Today!
Doing maintenance on your own can save you some money, but if you don't have the proper training, you might run into some problems you can't deal with. Fixing your website is more expensive than maintaining it.
If you need website maintenance, we can help. Contact us today for more information.