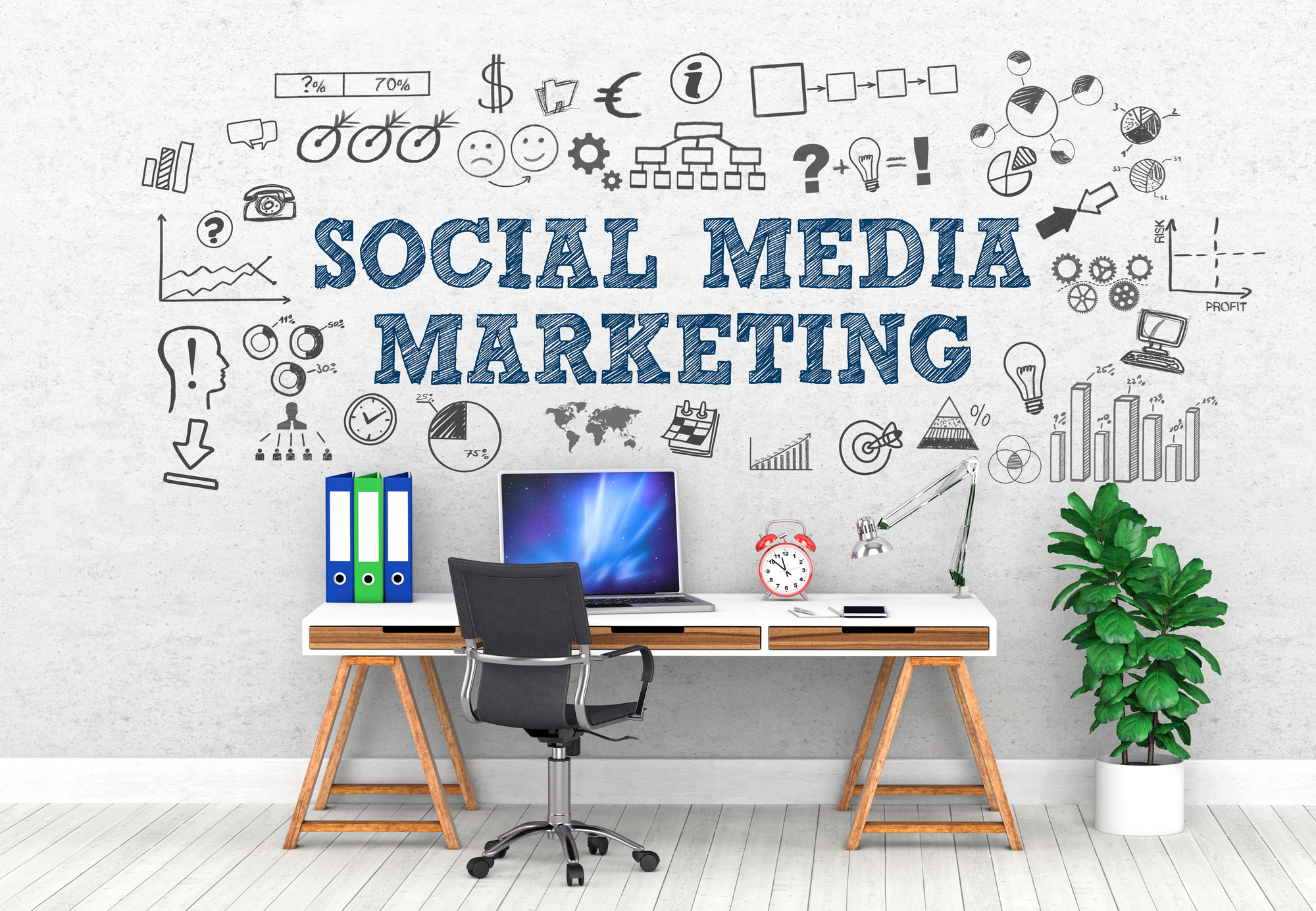 Do you own a small business?
Social media marketing is an important aspect of any modern business marketing strategy. It can be a time-consuming and complicated task, requiring expertise and resources that many companies may not have in-house.
As a result, many businesses choose to hire social media marketing agencies to handle their social media accounts and email marketing campaigns. But with so many agencies out there, how do you choose the right one?
In this blog post, we take a look at tips on how to hire a social media marketing agency that will help you achieve your marketing goals. Keep reading to learn more.
1. Determine Your Goals
The first step in hiring social media marketing agencies is to determine your goals. What do you want to achieve through social media marketing? Do you want to increase brand awareness, generate leads, or drive sales?
Once you have a clear idea of your goals, you can then look for agencies that have experience in achieving those specific goals.
2. Look for Experience and Expertise
When choosing the best social media marketing agency, it's important to look for one that has experience and expertise in your industry. Check the agency's website and social media profiles to see if they have worked with clients in your industry before.
You can also ask for case studies and references from previous clients to get an idea of their success rate.
3. Consider Your Budget
Social media marketing agencies can vary greatly in terms of cost. Some agencies may charge a flat fee, while others may charge based on the amount of work involved. It's important to consider your budget when choosing an agency, but don't make cost your only deciding factor.
A more expensive agency may provide better results, which can ultimately save you money in the long run.
4. Ask About their Strategy and Approach
Before hiring a social media marketing company, ask them about their strategy and approach. A good agency should have a clear plan for achieving your goals, and they should be able to explain their approach in a way that you understand.
They should also be able to provide you with regular reports and updates on the progress of your campaigns.
5. Check for Transparency and Communication
Transparency and communication are essential when working with social media marketing agencies. They should be transparent about their fees as well as the work they are doing for you.
A reputable agency should also be responsive to your questions and concerns and provide regular updates on the progress of your campaigns.
6. Look for Creativity and Innovation
Social media marketing is a constantly evolving field, and the best agencies are those that are creative and innovative in their approach. Look for agencies that are constantly trying new things and experimenting with different strategies.
This can help keep your campaigns fresh and engaging for your target audience.
The Importance of a Social Media Marketing Agency
Running a successful small business is a never-ending challenge. Fortunately, hiring an experienced social media marketing agency can help make the job of reaching new customers much easier.
Please contact us today to schedule an appointment with a social media marketing specialist at f22 Internet Solutions