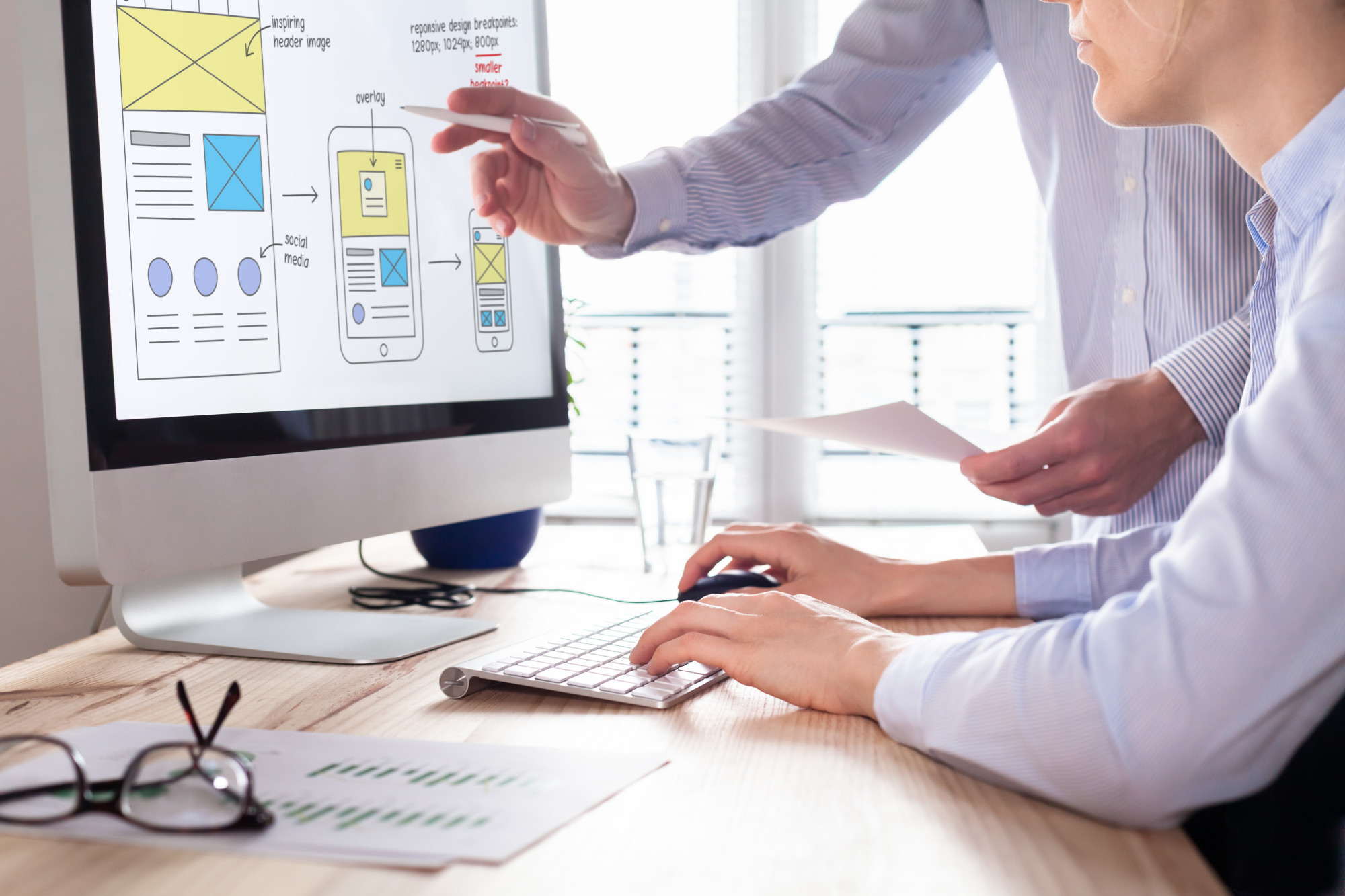 As if our society wasn't already moving online at exponential rates, the Coronavirus that's brought on a Global Pandemic has inflated that proportion substantially.
Our screen time is much longer. Not only that, but our need for the internet is greater, too.
If your company is internet-based, or if you have to rely on this new-to-you platform to stay up to par with these times, it's important to stay relevant.
Here's are three online business tips on how to improve a website amidst COVID-19.
Connect With Your Audience
We're in the unique situation of everyone experiencing the same circumstance.
The details vary, but for the first time in most of our lifetimes, we're sharing an experience with the rest of the world.
We want to connect, but we have to be careful not to become a cliche. After all, this shared experience has only created more online business and made digital marketing more competitive.
This Forbes article exemplifies how most commercials and branding are the same right now.
Instead of falling back on the well-intentioned but overproduced "we're in this together" branding, maybe consider an email newsletter that will connect you with your readers in a different way.
How to Improve a Website by Organization
Two different areas of digital organization could have a huge impact on a user's experience with your website.
Navigation
Your website's navigation does more than just help your user get from page to page. It's one part of your website that has the biggest influence on your site's rankings.
It's important to find a healthy balance of verbiage that will engage the user but perform well for search engines.
Content
There are a few reasons the organization of the content on your website is more important now than ever.
Most of us are home way more and we have more time to look at it, but because of that our attention spans are much shorter.  There's also a lot more content everywhere because of the coronavirus.
However, you can only control your website. The best way how to do business online is to make sure your content is the most up-to-date and engaging it possibly can be.
So, filter through the excess. Decide what you need to keep, what you don't, and what's more engaging that you can add to keep people there.
Here are some more tips and explanations on how to have a better website.
Highlight Your Staff
Because of the pandemic, many people are paying more attention to where they're giving their money. Or, namely, who.
Having a section on your website that familiarizes users with your team is the perfect way to make people want to do business with you, because they'll know who they're doing business with.
They'll get to know who their money is helping.
Plus, if you create clickable pages for each individual teammate, you can rank in search engines better.
We're All Online
We have a unique opportunity to find as many positives as we can despite a terrible global situation. Most of us are still out of the office and at home, online.
Now more than ever, it's important to learn more about how to improve a website and do business online. Looking for help with this? Be sure to contact F22 Internet Solutions today.