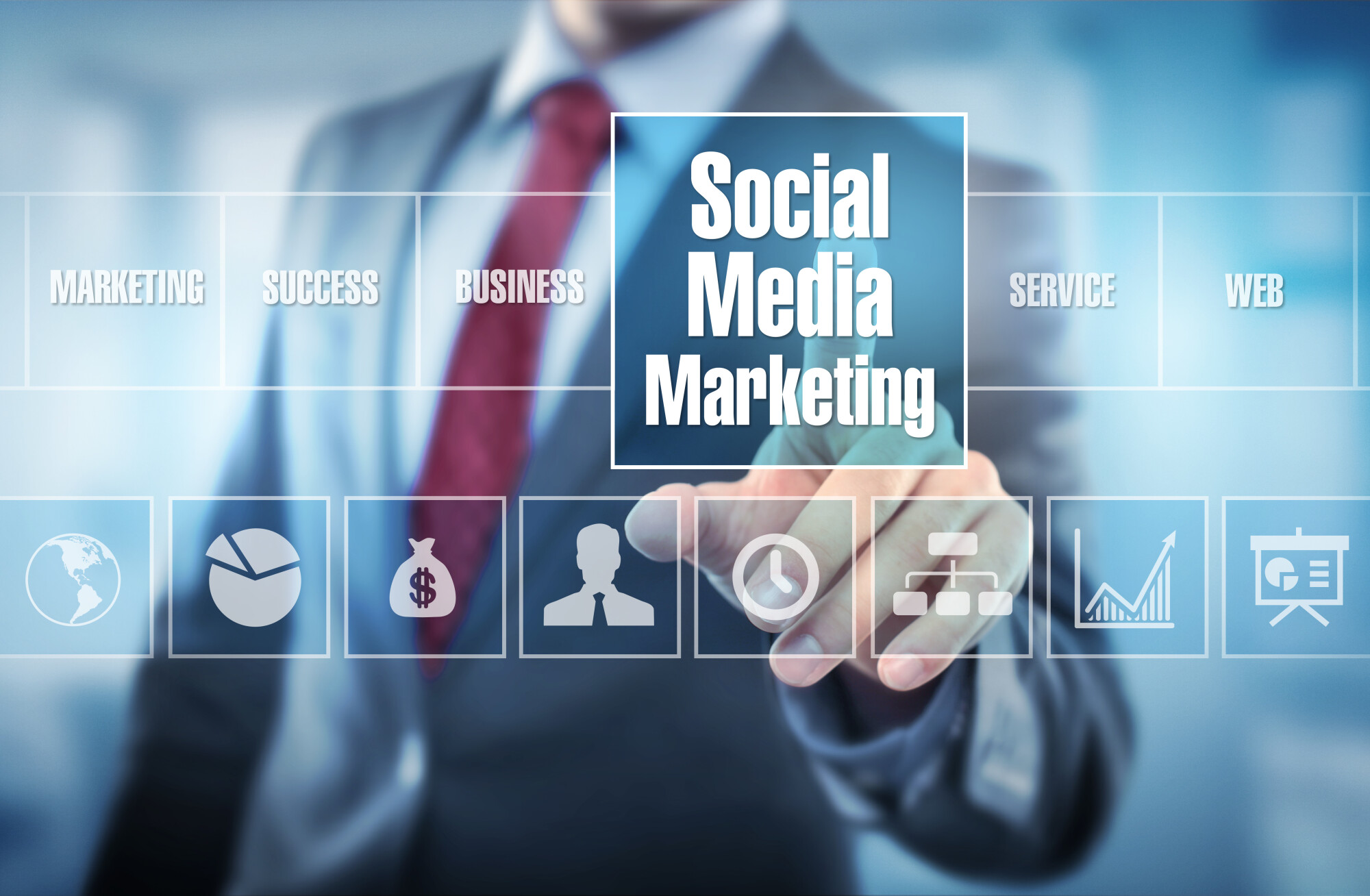 Are you a small business owner? If so, then you're aware of the importance of constantly reaching new customers.
This is often easier said than done. After all, there's more competition in the marketplace than ever before. Fortunately, there are more marketing tools available than ever before.
It's no secret that social media is one of the most powerful marketing tools ever created. The key is understanding how to harness this power to give your business the boost it needs to be successful.
This article takes a look at important social media marketing tips that will help take your business to the next level. Keep reading to get the inside scoop.
Social Media Helps Promote Your Products and Services
Let's start by discussing the fact that a social media marketing strategy provides a powerful tool for promoting your products and services in a cost-effective way. After all, there are billions across a multitude of platforms. That's a lot of eyeballs seeing your message.
You also have the power to view results in real-time and make adjustments as necessary.
Social Media Helps Grow Brand Awareness
As a business owner, you know that nothing is more important than brand awareness. Social media enables you to control every aspect of branding by posting relevant content and focusing on strong visual elements that will help support and grow your brand more effectively than you might have imagined possible.
Social Media Helps Reach Your Target Audience
Another extremely valuable benefit of social media is the ability to target a very specific audience.
On platforms like Facebook, you can drill down on exactly the type of consumer you're wanting to reach, and deliver your messages to those individuals. This helps save time and money while providing better results with a lower advertising spend.
Social Media Helps Improve SEO
There's no denying that fact SEO is the fastest way for customers to find your business online. The key is enabling your target audience to find you with search. As your social media share rate increases, the domain authority of your website will increase as well.
Social Media Enables Your to Drive Traffic to Your Website
As your target audiences discover you on social media, the links you provide on your profile page will drive traffic to your website. This will enable them to take a deeper diver into your company so that you can convert them into paying customers.
Website Maintenance and Updates
It's also important to work with a skilled design company that can provide necessary web maintenance and updates to maximize stability. This will help improve the user experience and keep your online business up and running while limiting unscheduled interruptions.
A Guide to Social Media Marketing for Small Business Owners
There's nothing easy about running a successful business. Fortunately, these tips for social media marketing provide the insight needed to give your company a competitive edge.
Please contact us to learn more about how we can help you build a strong social media marketing strategy.