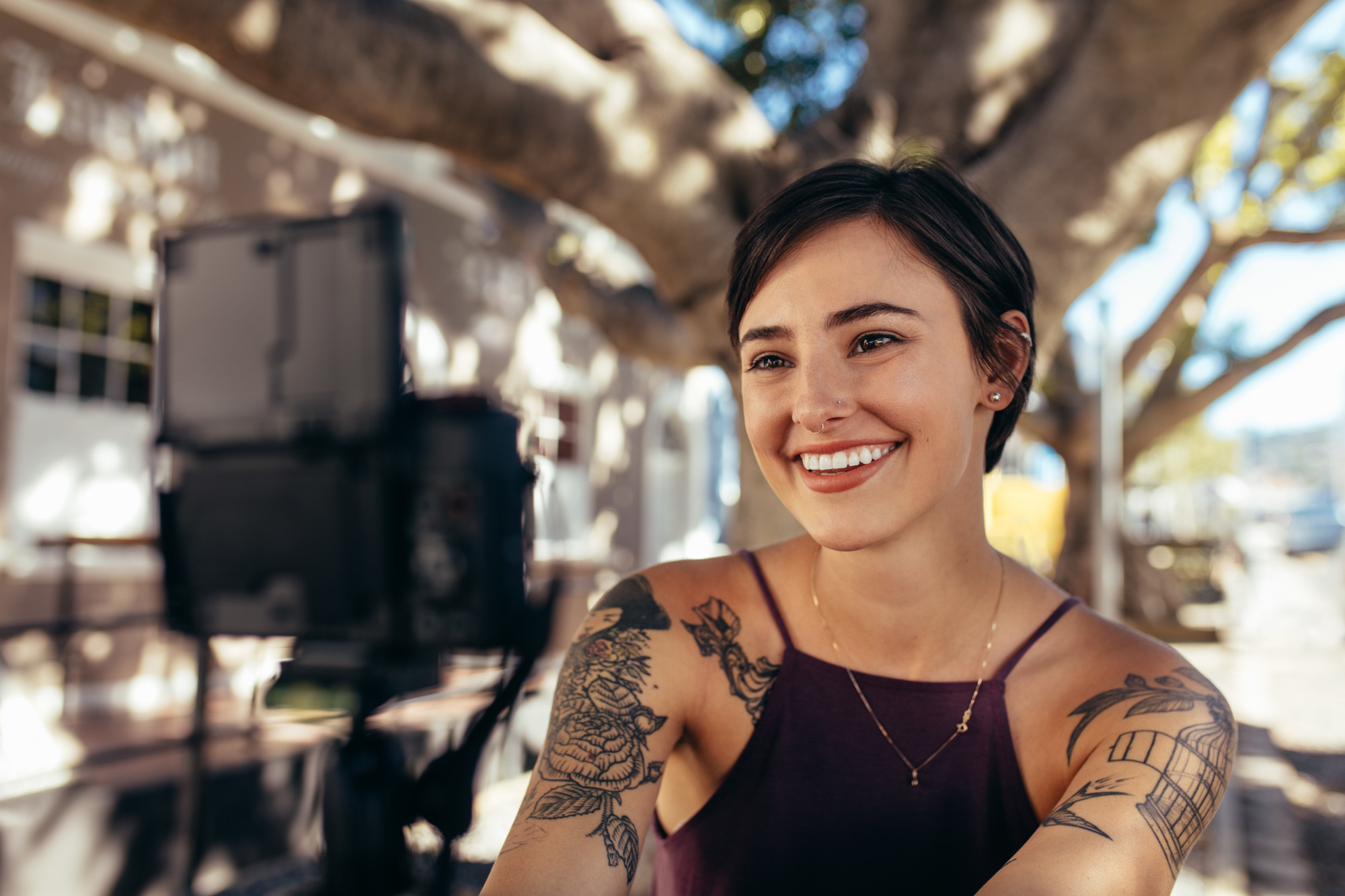 Did you know that 90% of users say that product videos are helpful in the "Should I buy?" decision thought process? Video content is on the rise, you can watch videos on YouTube, Facebook, and it's growing in popularity on every webpage.
If you have a product or service, it's helpful to share a video of how it works so people can see why they need to purchase it. Keep reading, and we will walk you through the five benefits of video content and why you should have it on your website.
5 Benefits of Video Content
Video content has become more popular, especially as people are shopping entirely online and not going to stores. People want to see how a product will work or benefit them before they buy the product.
Cisco stated that in 2019, global consumer Internet video traffic makes up 80% of all consumer Internet traffic. Videos are becoming the norm on every webpage; let's go over five great benefits.
1. Influence Buying Decisions
The majority of consumers say that a product video helps them decide between buying a product. A video can be the extra push that the consumer needs.
Fewer people are going into stores to shop, and it's helpful for people to see how a product or service works while shopping online from the comfort of their couch. The video can help increase their understanding of the product or service.
2. Increase in Revenue
If videos influence buyer's decisions to buy more products and services, these companies will see an increase in revenue. It's as simple and straightforward as that.
3. Search Rank
Google bases a website's search rank on the amount of time a consumer spends on your website. If people spend more time on your webpage, they may move higher up in search results.
Videos can help increase the amount of time people spend on your page. Even if they only watch a few seconds or half, it's more time than if they quickly scroll and leave another website.
You are only helping your chances of moving up on Google by including a video on your website.
4. Conversion Rate
Did you know that videos on the landing page of a website can increase conversion by 80%?
The video on your landing page lets people visit your website understand your message with little effort besides the initial click.
5. Decision Maker Audience
If you're looking to reach decision-makers, the majority of senior executives agree that if text and video are available on the same topic and website, they would prefer to watch the video.
Videos are a great way to get people's attention and get your message or product across quickly.
Shopping online has become the norm, with stores being closed, and there are many other tips to help improve your website.
Upload a Video To Your Website Today
Get a video up on your landing page today and drive traffic and influence buying decisions now.
The benefits of video content are showing through as videos are rising in popularity. Videos get your message across visually and are more interactive.
F22 Internet Solutions is a service that can help with your social media, website content, and SEO. Contact us today, and we can help you update and improve your website content.