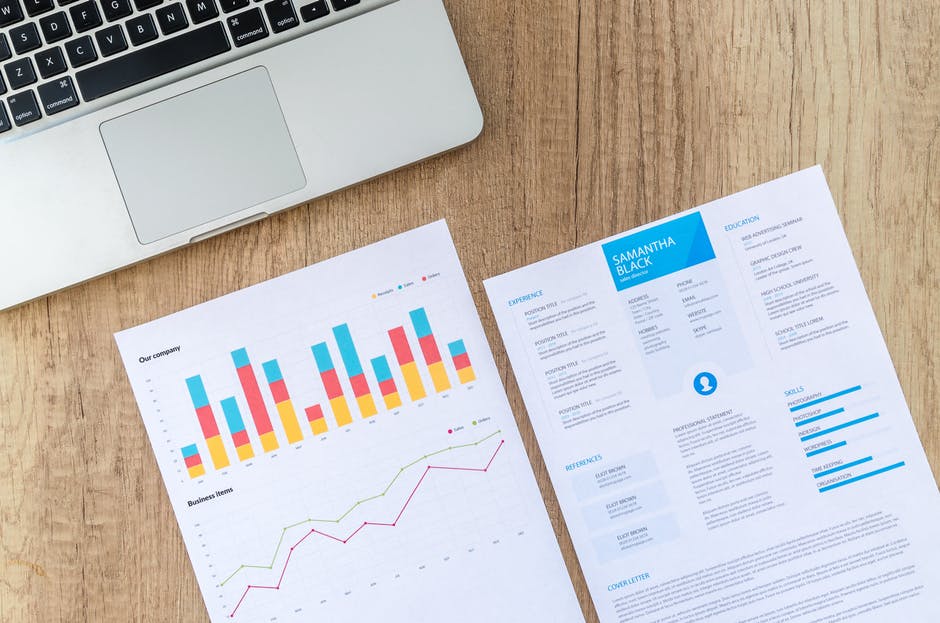 Marketing is one of the most essential ways to get the word out about your business so if your company doesn't already have an effective marketing strategy then they need one.
In 2020, there are so many different options when it comes to using marketing with your company. Obviously, digital marketing has become the new norm and is one of the easiest ways to generate leads.
Keep reading for our guide to the importance of marketing and why having an effective marketing strategy for your business is essential.
Get to Know Your Customers
Social media is a huge part of digital marketing and it's also a huge part of building a relationship with your clients. Many companies use social media as a marketing tool when they interact and engage with their followers.
When you interact with your target audience you get to know them much better which can help you with marketing in the long run. If you know what type of content they enjoy on social media or your blog, then you will know what to post so that they will want to share it.
Rise Above the Competition
When it comes to creating your marketing strategy you should do a bit of research to see what your competition's strategies are and then try to perfect them. This is a great way to get a leg up when it comes to your competition.
You can also use this to see the positives and negatives when it comes to marketing in your niche. Use your competition to see what works and what doesn't work.
Obviously, everyone's goal when it comes to their business is to do better than their competition and this is the exact same when it comes to marketing.
Stay Organized
Just like anything else in business you need an organized and strategic plan to get things done which is why a marketing strategy for your company is so important. When just starting out your marketing plan may not be as organized as you want it to be but if you start off one step at a time you can get there.
Having an organized marketing strategy is essential to getting things done. Plan everything out and get it all out on paper so then you can execute it.
Work Together
Above all else, having an effective marketing strategy can help you and your team work together more efficiently. Once you have your goals set and have an idea of the outcome that you want, then all you need to is work together to achieve that.
When it comes to an effective marketing strategy everyone will have their own roles and tasks to get things done. There is so much to be done when it comes to an effective marketing strategy where one person could work on creating social media posts, while another produces video content, and another is focusing on email marketing.
Importance of Marketing for Your Business
When it comes to the importance of marketing for your business there are so many reasons why a marketing strategy is effective for your business. Creating one from scratch can take difficult but you will see over time how much it can develop to produce more leads and sales for your business.
If you're looking for help with creating an effective marketing strategy for your business, then make sure to get in contact with us today!