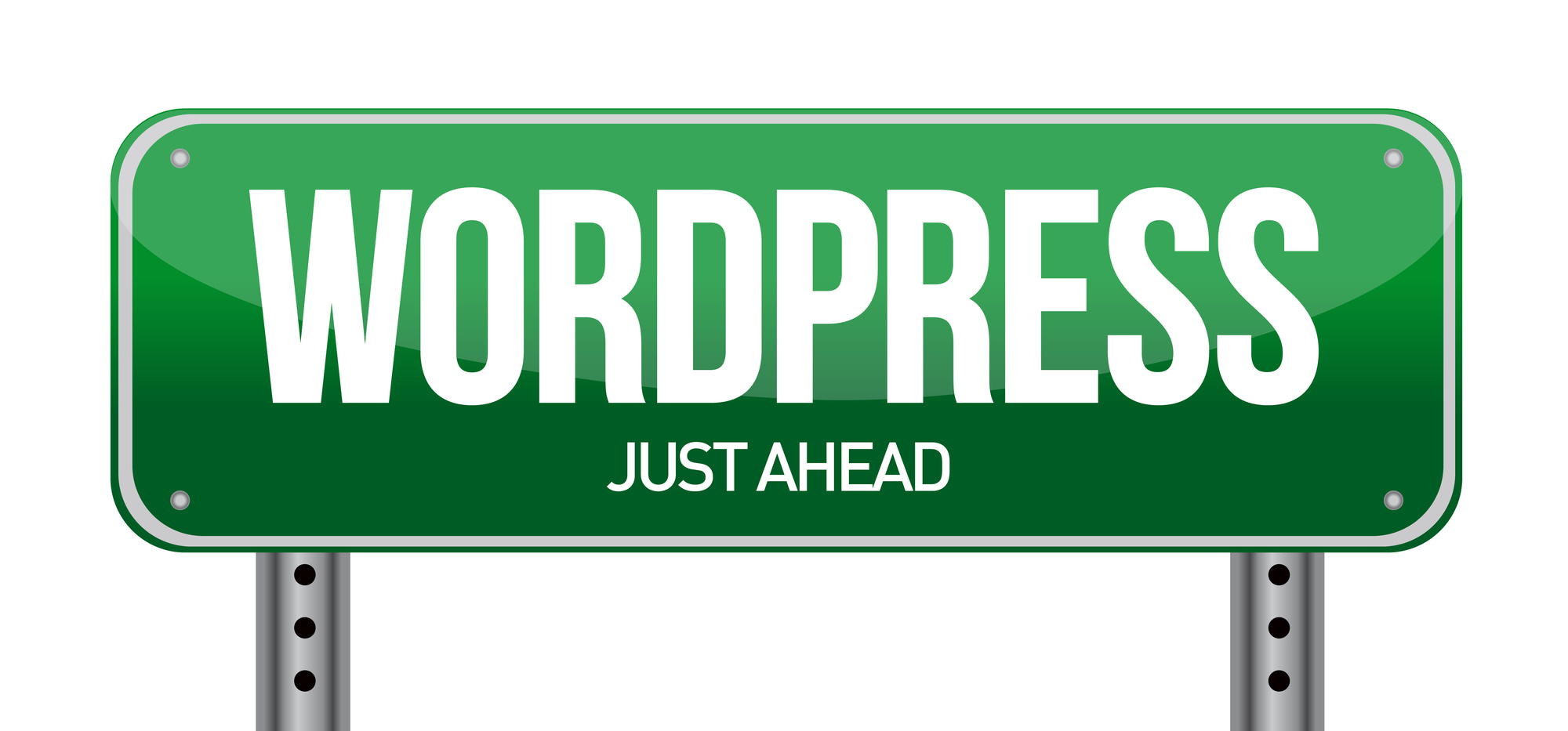 Did you know people don't trust websites when there are problems with their design or navigation? This means in addition to focusing on creating great content, you also need to think about how that content appears to site visitors.
Ensuring you have a money making website might seem daunting, but there are many tools to help you along the way. Plugins are a good starting point.
If you are looking for some add-ons to improve your website, you are in the right place. Keep reading below to learn more about four of the must-have WordPress plugins for any business!
1. Jetpack
If you had to pick just one plugin, Jetpack should be your choice. Jetpack is a very powerful plugin for your website because it covers multiple different functions, including security, performance, and more!
This plugin also comes with enhanced distribution. This automatically will share your content with third-parties like search engines. This process helps improve your rank and ultimately will bring more traffic to your site.
We all know how financially and emotionally damaging a data hack can be. Rest easy knowing Jetpack helps protect your business by constantly monitoring the site. You will be notified right away if there is an issue.
2. Yoast SEO
Search engines like Google funnel the majority of traffic to any website. But it doesn't just happen automatically. You must understand how to improve your rankings and choose the correct keywords.
Yoast SEO helps you achieve those steps by guiding you as you create content. The plugin ensures you create content that is useful for visitors while including all the SEO technical points.
The most important aspects are choosing a focal keyword and using it correctly in any blog posts you write. Yoast SEO will walk you through this process in a snap. It can also help you create better headlines and metadata.
3. WP Smush
No website is complete without images. But if you don't know what you are doing, it is easy to do more harm than good with images.
WP Smush will help you compress and optimize any image without decreasing the quality. Compressing your images will save you space and keep your website speeds high.
4. WPForms
As a business owner, you want people to be able to contact you. WPForms is a simple way to create a contact form on your WordPress site.
You can build a form by dragging and dropping elements, so you don't need coding experience. This is a great way to collect information like email addresses to add to your mailing list.
There is both a free and professional version depending on your needs.
Keep Your Website Competitive with Must-Have WordPress Plugins
By using any one of the above four must-have WordPress plugins, you are certain to notice a positive change in your business website.
With these plugins, you can easily improve your SEO, speed, and security, all things that will increase your traffic and potential customers.
If you are looking for even more ways to improve your WordPress site, check out our list of hacks every business owner should know!